About the Book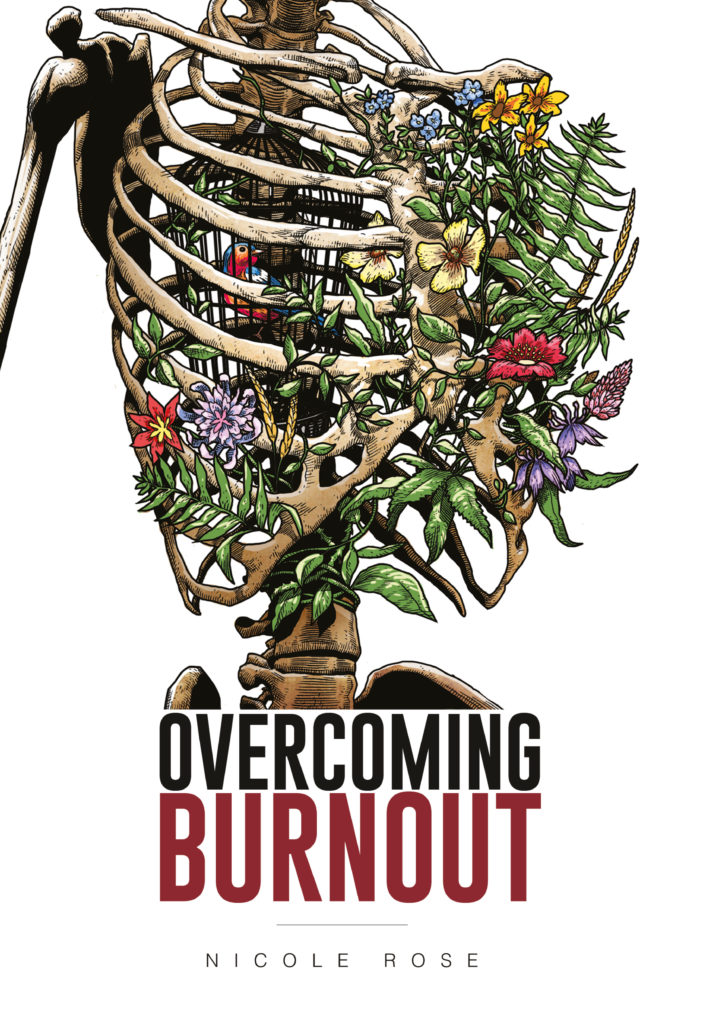 Organising with others for human, animal and earth liberation can be one of the most empowering experiences alive. Yet frontline resistance comes with risks to our physical and emotional health that can lead many people to burn out and abandon social movements altogether.
This book is about overcoming burnout, linking the author's journey of recovery with wider systemic forces such as classism, sexism and power dynamics in groups, poverty, chronic illness and ableism, as well as grief and trauma from prison and state repression. It is a call for models of mutual aid and collective care. Simultaneously deeply personal and acutely political, for anyone involved in grassroots organising, it is a must read. Read the first few pages here: Overcoming Burnout Sample
How to buy it
You can buy a copy of the book from the Solidarity Apothecary: https://solidarityapothecary.org/product/overcoming-burnout-book/
It is being sold for £5 to help generate funds for the Solidarity Apothecary and other prisoner support projects. You can also buy a digital copy for £3 from the Solidarity Apothecary store.
The book is also available from Active Distribution.
If you would like to order wholesale copies in bulk for your distro or shop please email info@activedistribution.org
Support
"For communities resisting oppression, burnout is ever-present. Nicole's incredibly important writing calls on us to create a cultural shift, to do the work needed to understand burnout better and to show up for those in our communities most affected by oppression."